STYLIST LIVE - Four days of festival of cocktails, culture and conversation
Posted: 25 October 2015 20:01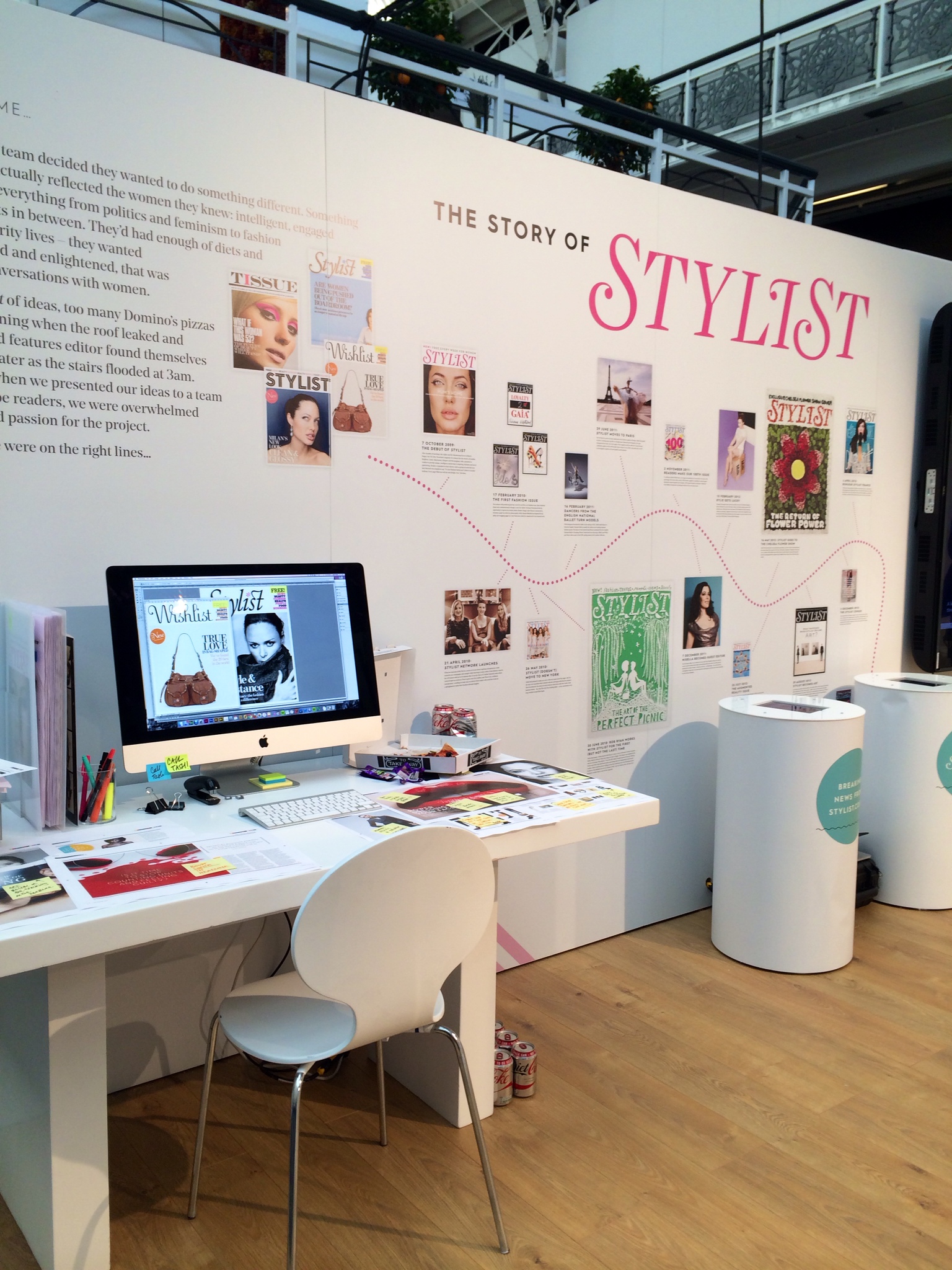 At Blossom and Jasmine we were very lucky to receive exclusive tickets to the opening day of Stylist Live, held at the Business Design Centre in Islington.
With a queue that extended onto the street, the venue was packed within its opening hours. Greeted with complimentary Champagne and a stylish tote bag, this fun and fabulous day was off to a great start. The wonderful Stylist team hand-picked over a 100 pop-up boutiques to exhibit at Stylist Live. Because of this we were spoiled for choice. We received expert beauty advice at Nars. Hair beautifully and intricately styled by Rush. Picked up luxury cards and stationery by Kate Leamon. Indulged in pretty ballet flats by French Sole. And de-stressed in the Pukka Organic lounge, sampling teas that really 'detox', 'relax' and 'revitalise'.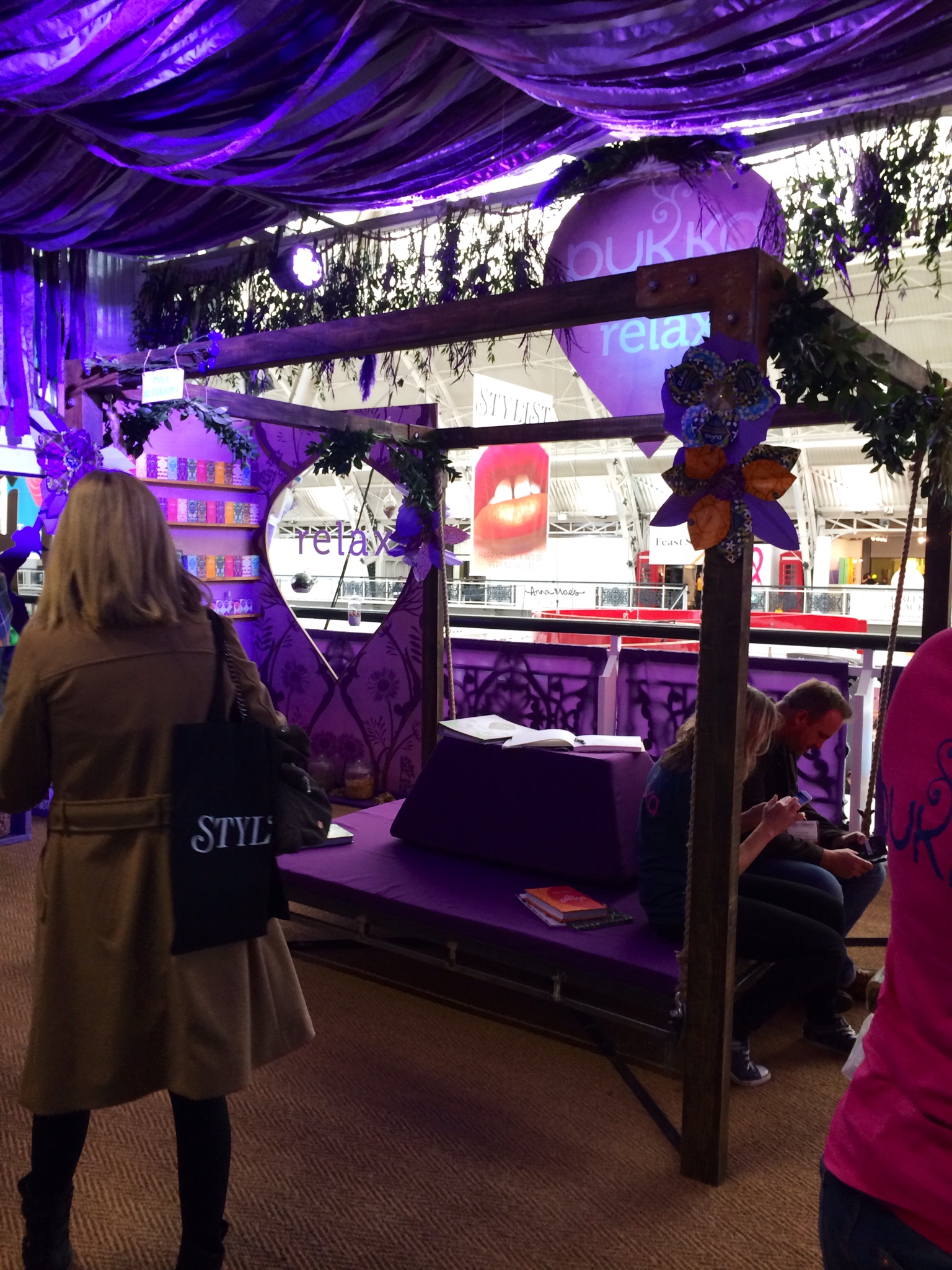 Besides the fabulous shopping and beauty treatments, there were practical learning labs, catwalk shows, book signings, musical performances, Q &A's, gourmet street food and pop-up restaurants and bars. We had the privilege to attend Davina McCall's life lessons. We also had fun at 'How to Make a Floral Headdress with the Flower Appreciation Society, where florists Ellie and Anna created beautiful and unique headdresses. Finally we attended 'How to Achieve Optimum Winter Wellbeing wit Liz Earle'. With Liz Earle being a favourite of ours at Blossom and Jasmine, we knew this wold be an informative and educational talk.
With so much going on at Stylist Live, the day just flew by. It certainly was "Stylist Magazine transfer to life, with fashion, beauty, music, books, celebrities, food and drink, and much, much more"
Stay Gorgeous, Gintare
Last Updated: 25 October 2015 20:44