Celebrity Baby Shower
Posted: 13 June 2016 16:32
One of the most popular Blossom & Jasmine pamper events are Baby showers! Baby showers with pamper treatments have seen a huge rise in popularity over the last few years and are no longer just for celebrities moms-to-be!
What's new?
Blossom and Jasmine already worked with the most known celebrities around the country and even globe!
Very recently Blossom and Jasmine worked at the baby shower for Luisa Zizzman who's expecting her second daughter. We have provided relaxing mini massages while using Jo Love Hand Cream and mini manicures with Morgan Taylor products and much more!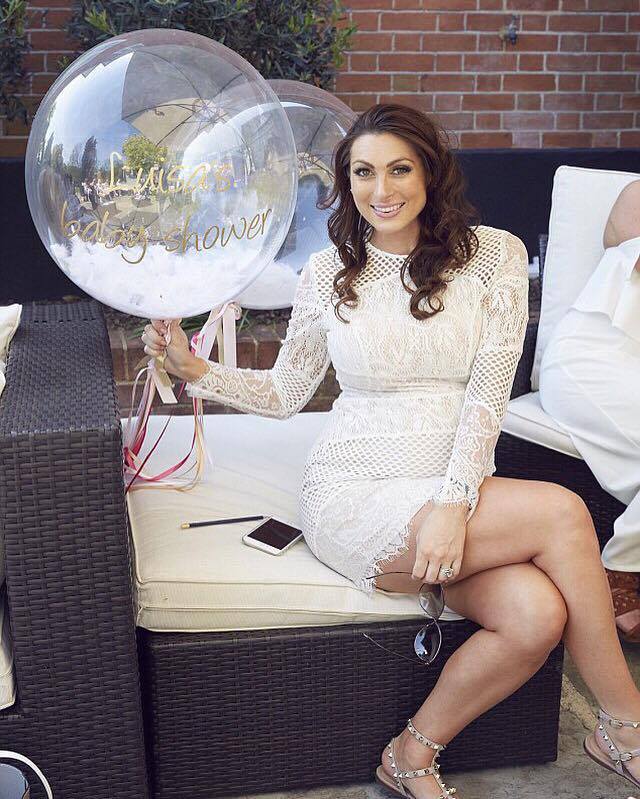 Photos credit V - Events
Why is it worth it?
Pamper parties are jam-packed with the most fabulous pamper treatments, ranging from manicures, pedicures, massages and facials to hair styling and make up. Our professional and enthusiastic Blossom & Jasmine team can create pamper parties in your house or at a hotel, in your back garden or even in a yacht!
Can I afford it?
Prices start only from £20 for a 15 minutes mini pamper treatment to luxurious package with Gold Massage. We can offer Glamour Party where your nails, hair and make up will be done or Relax Party with massage treatments and facials.
Food will inevitably play a major part in your party planning as long as the most delicious drinks and unique and stylish decorations. We can cover it all! We can either recommend the best suppliers for your party or manage it all on our own. You can relax, enjoy and celebrate a very special day!
So what are you still waiting for?
Last Updated: 13 June 2016 20:44