A Luxurious Spa and Beauty Service for guests at Gravetye Manor Hotel
Posted: 25 July 2013 22:39
We are delighted to announce that we now offer a luxurious spa and beauty service for guests at the superb Gravetye Manor Hotel.
Set in stunning gardens in the beautiful countryside of Sussex, Gravetye Manor Hotel & Restaurant offers guests a relaxing but resplendent experience they won't soon forget. And now that experience is further enhanced by our expert therapists, offering a full range of premium spa services. Unwind with a massage, revive with a facial or beautify with a makeover or hair styling consultation.
Gravetye Manor already offers guests the perfect place to get away – and with Blossom & Jasmine on site for their convenience, we really don't think they're going to want to leave.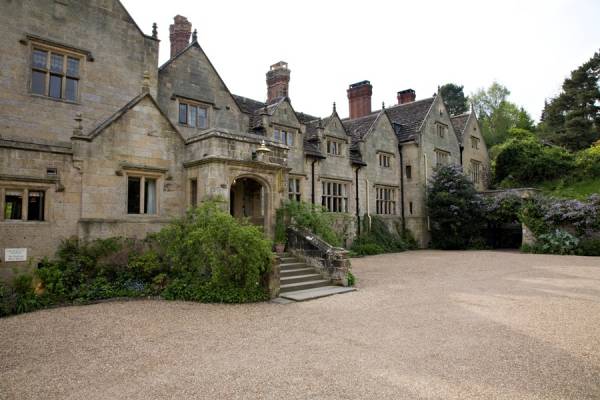 Last Updated: 25 July 2013 22:49