Baby Massage in London with Samantha Jaclyn
Baby massage is a wonderful way for you to bond with your baby,to increase baby's development and to meet new mums just like you.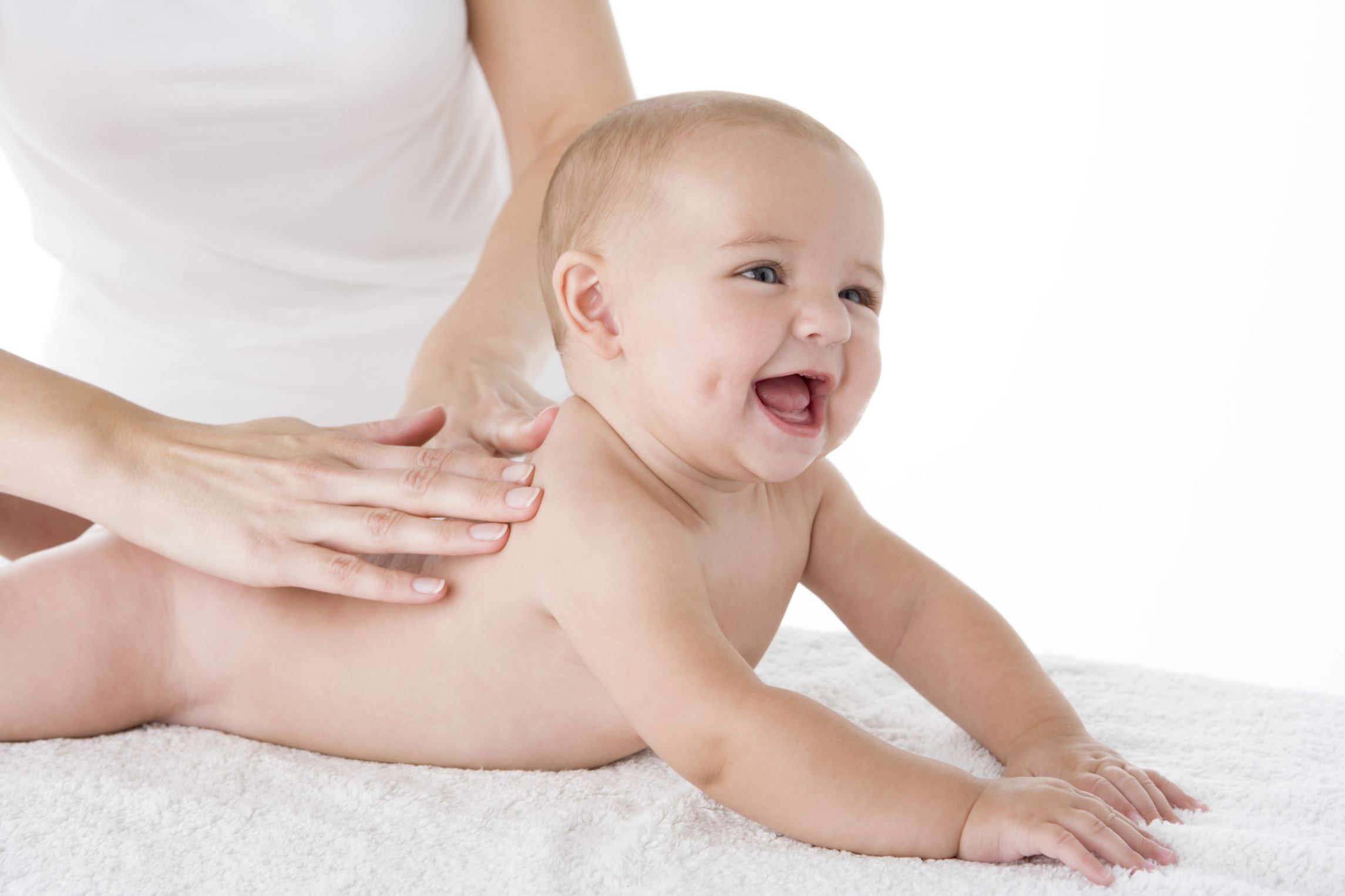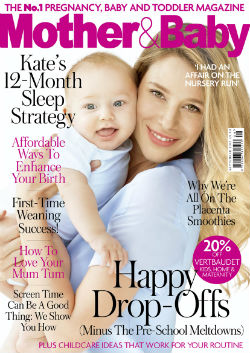 BLOSSOM & JASMINE AT THE MOTHER AND BABY MAGZINE

Benefits for you and your baby:
Infant massage can help you learn more about babies' bodies and your baby's signals such as when they like or dislike something. Learning so much about your baby builds a strong bond and helps with communication. For mums it can also help relieve baby blues or post natal depression by releasing "happy" hormones like serotonin, prolactin and oxytocin.
For babies, massage promotes a healthy digestion and other body symptoms such as teething and regulating sleep. It is also great for social interaction because usually at this stage in their development they won't really be in contact with many other babies.
What you learn:
You learn a full body massage routine over the course of 3 ( private classes) or 4 consecutive weeks (group class of no more than 3 babies) Each session is one hour.
You'll receive a bottle of organic sunflower oil and handouts with songs to sing whilst massaging your baby as well as the routine itself so you can continue at home. These are included in the price of the course.
Example:
Toes or Fingers:
"This little piggy went to market,
This little piggy stayed at home,
This little piggy had roast beef,
This little piggy and none,
And this little piggy went the sleep….shhhhhhhh!"
Where will it take place:
In the comfort of your home in London.

Prices :
1 sessionx 1 hour £75
3 sessions x 1 hour £155
Blossom and Jasmine luxurious, aromatherapy candles are available.We offer the most luxurious collection of scented candles made with pure essential oils, hand-poured in the UK