Beauty Treatments
Office Beauty Pampering
We would be delighted to have a chat how we can create perfect package ,please give us a call on 0845 269 5937 or email info@blossomandjasmine.com
Blossom and Jasmine is UK's premier corporate beauty and massage treatments on site company not only offers beauty treatments to our clients with in the comfort of their homes or hotel room. We also offer beauty and massage treatments within the corporate environment. In the office, at corporate events and exhibitions.
Our fully trained beauty and massage therapists are ready to provide mini or luxury beauty or onsite massage treatments to fit in with the fast pace of the corporate world.
Blossom and Jasmine exceptional mobile beauty and massage team of therapists will come to your office at any time that's suit you and provide on site beauty, manicures and massage treatments to your employees which fit in with their busy schedule.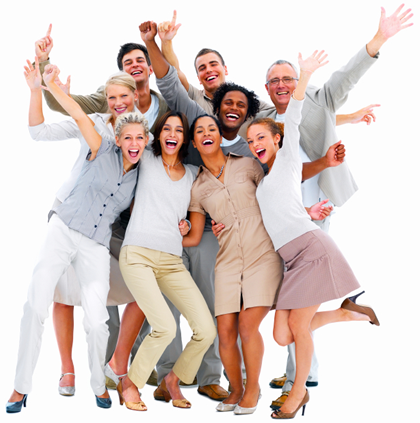 We can also work with you at your promotional events, helping to create a buzz, linking your product with any of our beauty or massage treatments - leading to a positive image of the services you provide.
Corporate beauty treatments at offices and events available 7 days a week
Office menu:
Speedy 15 minutes
Signature 30 minutes
Luxury 45 minutes
Prices
Our corporate beauty therapist charge simply by the hour and we are amongst the most competitively priced in the UK!
2 hours - £120
3 hours - £180
4 hours - £220
5 hours - £250
6 hours - £260
8 hours - £280
Please Note
Payment for corporate beauty and massage treatments in office is taken in advance via debit card to secure your pampering event booking.
Our cancellation or booking rescheduling policy is 48 hours
" We would love you to come every week as its soooo nice experience for our London team " Vicky , Heineken UK
We cover all majot citys and towns across the UK.
London , Chester, Manchester , West Sussex, Glasgow
Blossom and Jasmine luxurious, aromatherapy candles are available.We offer the most luxurious collection of scented candles made with pure essential oils, hand-poured in the UK