SW Magazine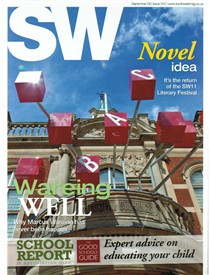 Luxury In-Home Spa Mobile Beauty and Massage Therapist

Fancy the idea of a luxury facial or massage in the comfort of your own home? Or even office - we know we do!
Blossom & Jasmine is a new mobile health and beauty service that offers exactly that. Specialising in manicures, pedicures, facials, massage for individuals or couples, waxing, spray tans, eye treatments and hairdressing, Blossom & Jasmine also offer expert personal fitness training and styling advice.
So wherever you are, you can make time for a bit of pampering!
www.blossomandjasmine.com